Career Center
We connect the right talent with the right opportunities.
Whether you're looking for your next great job or your next great hire, the MGMA Career Center makes connections helping people and practices thrive so healthcare can too.
Choose your path below for listings, resources, recommendations and more.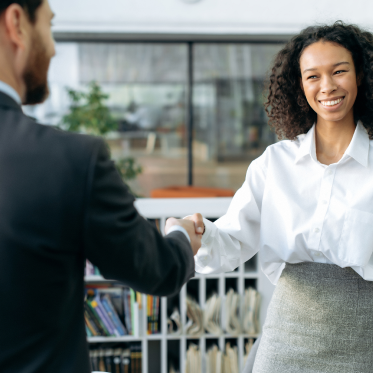 Opportunities with MGMA
Are you ready to make a change? Are you ready to take healthcare to the next level? Then it's time to join the nation's leading medical practice association - MGMA.
Learn More