Marketing with MGMA
Get your audience's attention with the perfect marketing mix
As the nation's top membership association dedicated to educating and advocating for medical group practice leaders, MGMA can help you align your brand with decision-makers who annually purchase billions of dollars of products and services both inside and outside of the healthcare industry.
By partnering with us, you can effectively reach these medical practice professionals through powerful advertising, exhibiting, sponsorship and lead generation opportunities.
With such a solid market and an array of distribution options, MGMA is here to help you reach today's medical practice leaders with the products and services they need to lower costs and provide quality, patient-centered care.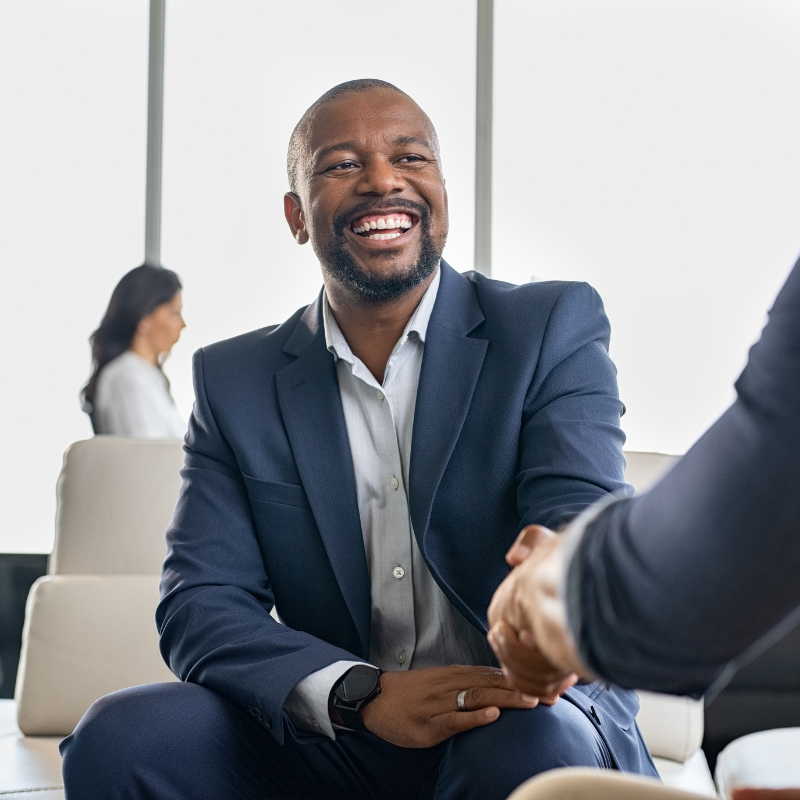 2023 MGMA Media Kit
Why advertise with us? We cut through the noise.

Partner with MGMA to expand brand reach and engage with our loyal membership base. Let us help you find a marketing option that fits your needs and delivers the results you want.
Download
Become an MGMA Corporate Member
Information. Networking. Recognition. Savings. That's the power of association.
Get an inside perspective on the practice management market, make valuable contacts and take advantage of member-only savings and benefits.
Companies prefer to deal with credible suppliers – reputable vendors that provide excellent value and superior service. When you introduce yourself to MGMA Members as an MGMA Corporate Member, your brand benefits from direct association with us, an organization that is a key element in perpetuating success throughout the healthcare industry.
Start Here