Lower your overhead and find deep discounts on supplies, professional development and more with the suite of cost-saving resources included in your MGMA membership.
MGMA Savings Partners

Become a member today to explore these savings!
Member Savings Programs
Group Purchasing Savings
Lock in competitive supply rates with MGMA's handpicked Group Purchasing Organization. Sign up is easy and the ordering process will remain the same. Most medical practices save 10 percent or more on their supplies.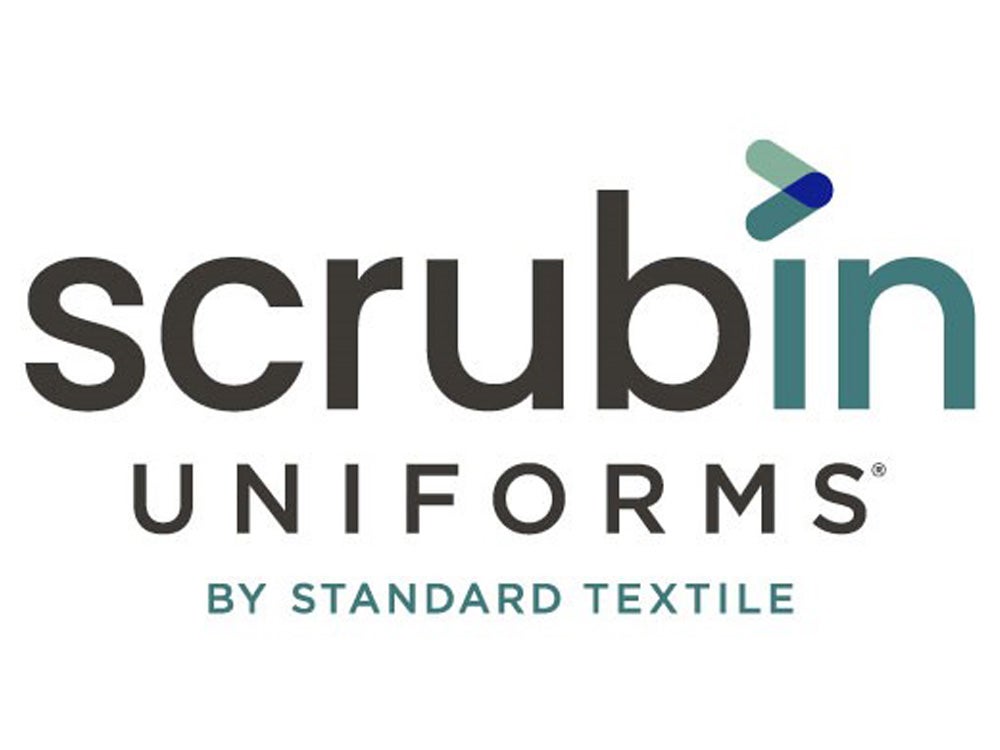 Scrubs & Other Savings
Your employees can save up to 25 percent on their uniform costs. Save time and simplify the purchasing process using this great platform that gives you control of your approved product offerings and embroidery requirements.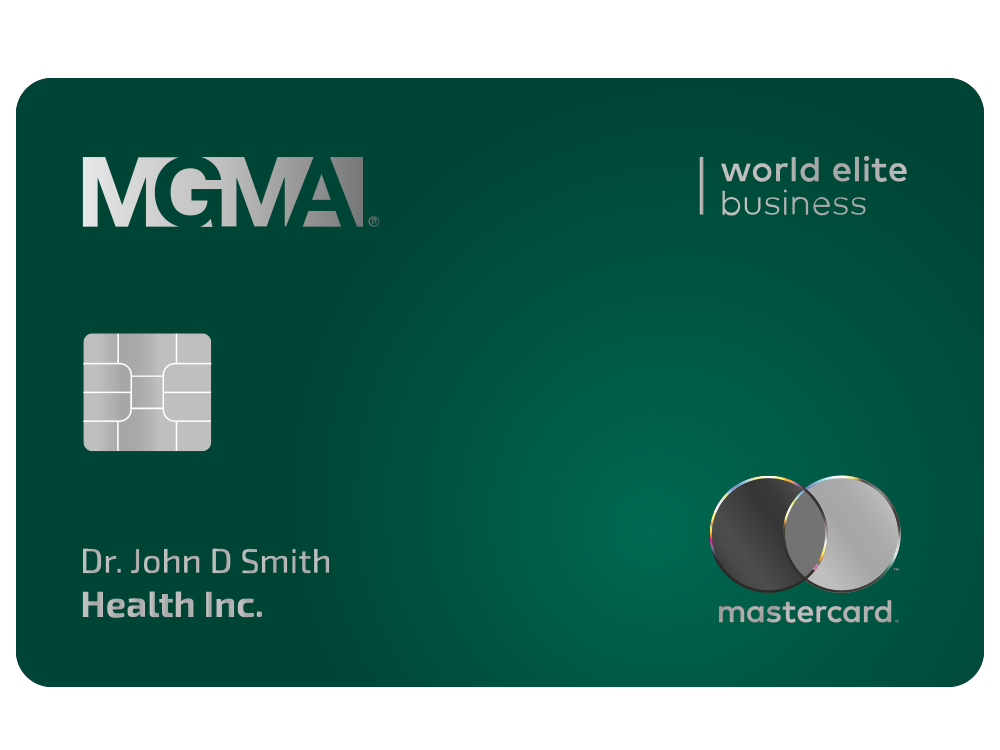 The MGMA Emerald Card
The MGMA Emerald Card offers your practice a way to put credit cards in the hands of every person who needs one without affecting their own personal credit. You'll also get rewards benefits and cash back towards your MGMA membership!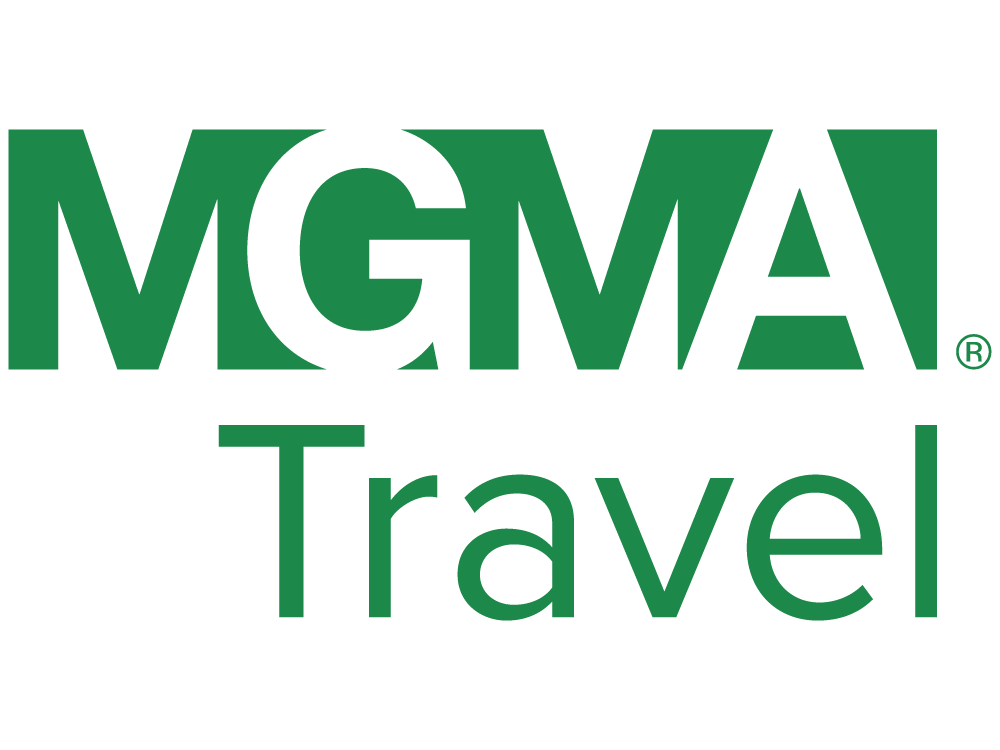 Save On Travel
Harness the power of an open travel marketplace to effortlessly arrange business and personal travel directly with your favored brands, all while earning points and miles. Plus, access the best rates – seamlessly within the HealthTrust Travel platform.
More Member Savings
Complimentary Webinars & Online Courses
Sharpen your skills with member-exclusive webinars and free, online courses valued over $1,450.
Conferences and Events
Attend MGMA conferences and events for less with member-preferred savings.
Books
Enjoy 20% – 70% off dozens of practice management books and eBooks.
MGMA Partner Solutions Directory
Locate services and products unique to your practice with the MGMA Parther Solutions Directory.
---