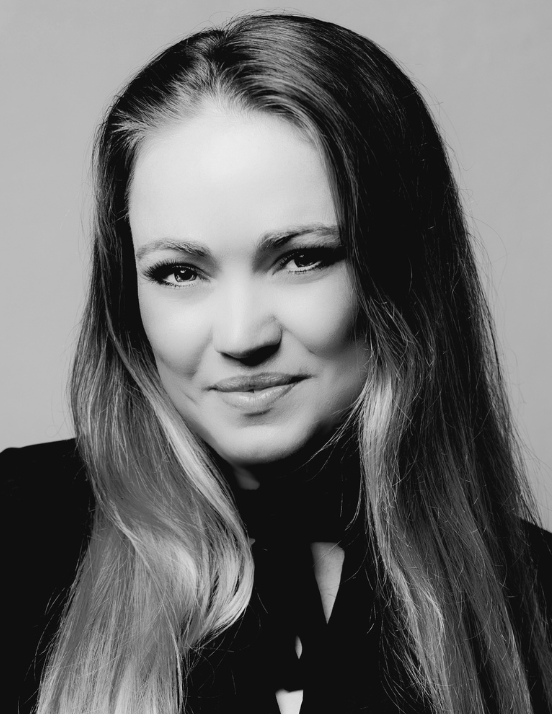 Associate Director, Public Affairs
Emily Dowsett is Associate Director, Public Affairs for the Medical Group Management Association (MGMA), working within the Government Affairs team. In leading MGMA's public affairs efforts, Emily works to influence healthcare policy and public opinion through a variety of strategic communication tactics. To date, Emily has successfully created and implemented a variety of public affairs campaigns to promote and educate the public, media outlets, Congress, federal and regulatory agencies, as well as partner organizations about MGMA, its initiatives, and positions on a variety of priority issues impacting medical groups.
Before joining MGMA, Emily was the Director of Strategy at Gambel Communications, a leading public relations firm in New Orleans, LA. During her time with Gambel, Emily provided strategic direction to a large and diverse roster of clients, developing and executing a wide array of layered communications, public relations, and advocacy plans across a variety of industries. In addition to overall strategic direction, Emily provided crisis communications counsel on a wide range of critical situations including maritime disasters, significant corporate transactions, executive transitions, weather events, complex litigations, and activism.
Prior to her time in New Orleans, Emily spent her career working for industry trade associations in the Washington, D.C. area. Her most recent position in D.C. was Government Affairs Media Manager for the American Public Works Association/Canadian Public Works Association where she successfully cemented the organization's position as the trusted go-to resource for anything public works related on Capitol Hill, across the United States, and on the larger global stage.
Leveraging her experience with a wide breadth of communications mediums in a variety of high-profile settings, coupled with a government relations and association background, and extensive media relations experience, Emily plays a key role in MGMA's advocacy success. Emily holds a bachelor's degree in communication studies and a minor in advertising from West Virginia University.
---