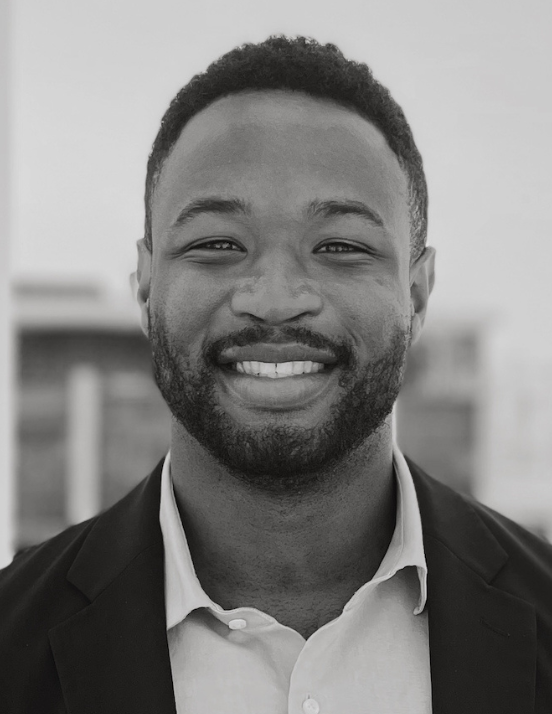 Analyst, Government Affairs
Before he joined MGMA, Felix worked at Athenahealth in solutions management and onboarding. He worked to oversee the technical onboarding of scores of healthcare organizations, with a focus on supporting Federally Qualified Health Centers and Rural Health Clinics. During this time, Felix acted as a technical solutions consultant for dozens of healthcare organizations on issues surrounding CMS compliance standards and revenue cycle management.
Felix earned a B.S. in Public Health and Legal Studies from the University of Massachusetts in Amherst and gained additional research and administration experience as an intern at the Dana-Farber Cancer Institute in Boston, MA.
---